Quiz Types
Learn the difference between Graded and Outcome quizzes
With Segmanta, you can create beautiful quizzes to allow your audience to engage with your brand while simultaneously collecting valuable information that can be analyzed on your Segmanta analytics dashboard.

To transform a survey into a quiz, you will need to access the Quiz Builder where you will be able to choose from a two types of quizzes:
Graded
Outcome
Graded Quiz
A Graded Quiz gives respondents a score based on either the number of questions answered correctly or the number of points they accumulate based on their selected responses. The score can be displayed as a percentage or number of answers correct, and respondents may be directed to unique Ending Pages based on their score.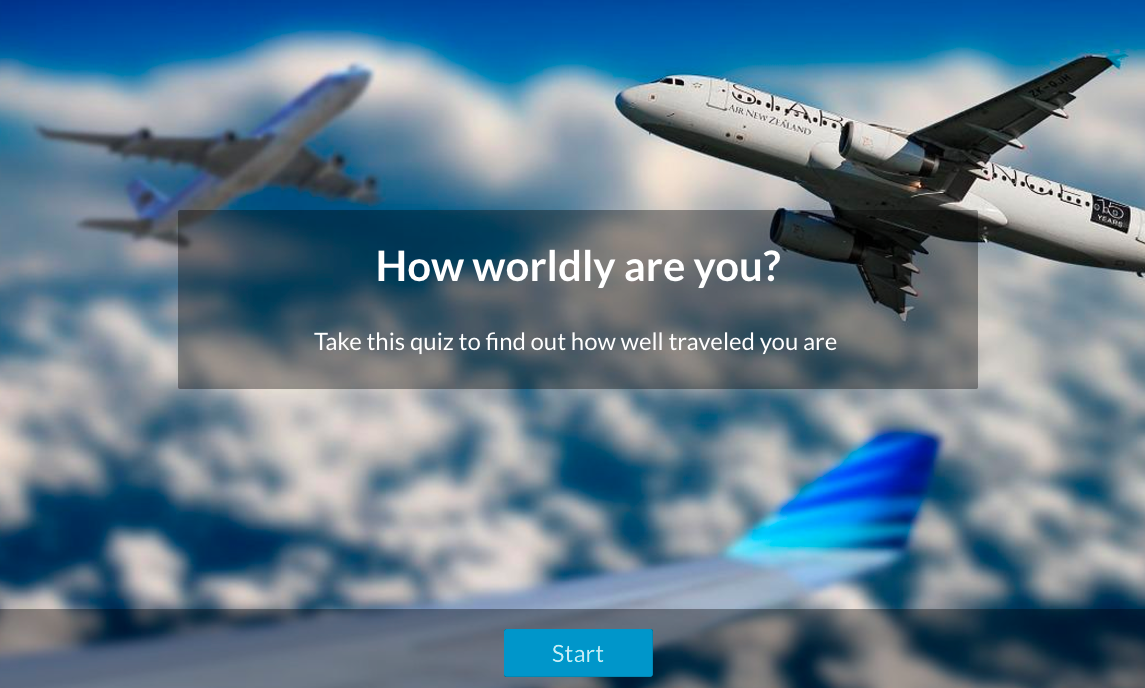 Outcome Quiz
In an Outcome Quiz, answer choices are associated to one or more outcomes (or Ending Pages). Respondents are assigned a final outcome based on the combination of answers they select.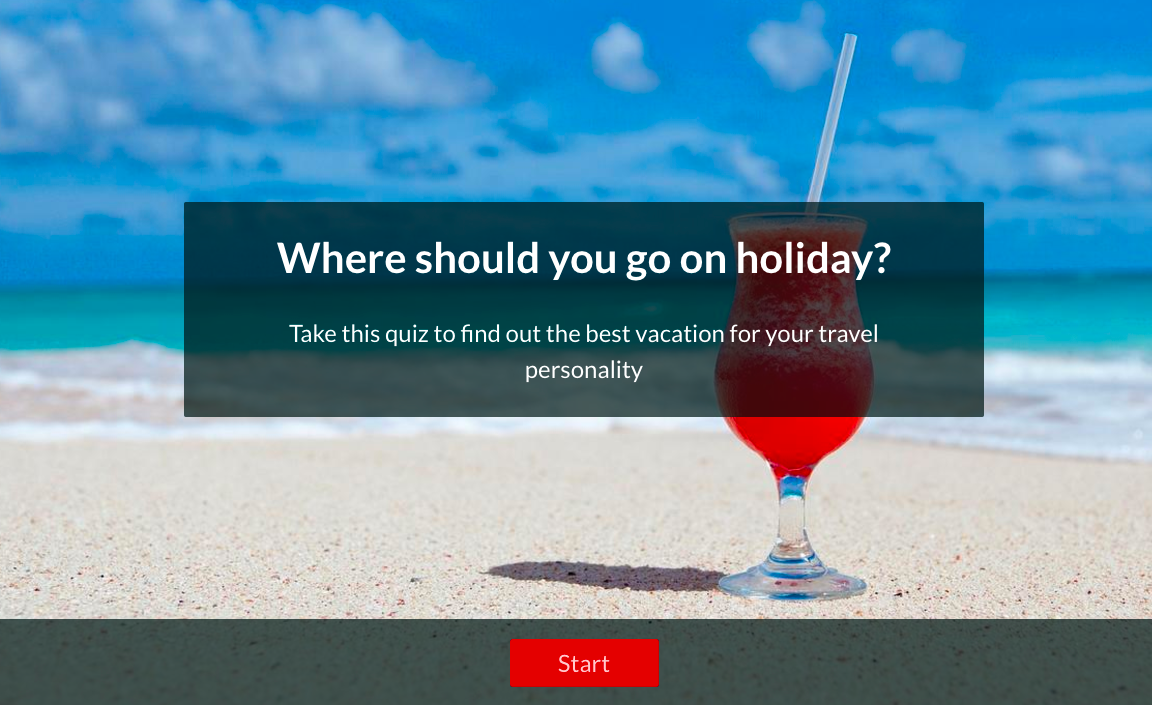 To apply a quiz type to a blank survey, click here.